Welcome !
Delivering excellence from around the globe with a range of quality Physio and Rehabilitation Products & Machines

About Us

Today, with the advances that have been made in logistics, the entire world has come within the reach and has opened up markets as well as fresh opportunities for companies across the globe. Leading trading companies have committed themselves to the fulfillment of customer requirements by providing clients with access to high quality goods manufactured in foreign countries. We, N J K Impex, have a vision to become a pioneer in the market by providing our clients with a range of offerings from international brands. We are an Importer and Exporter of a wide range of Rehabilitation Products, physio products and machines including Kinesiology Tape, Ultrasound Machine, Squeeze Balls, Tens Machine,Wheel Chairs, to name a few.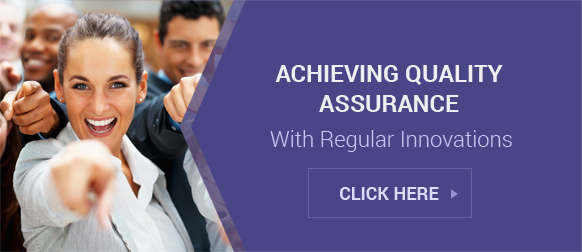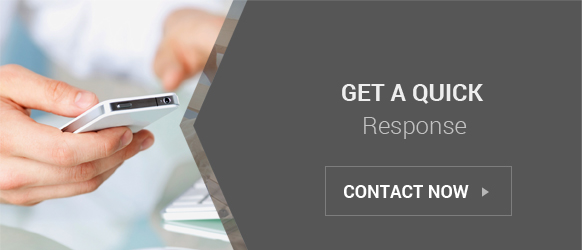 With an
annual turnover of 1 million USD
, we have set deep roots in the market and have become a name trusted by many.
Our Expertise
With our focus on delivering the best, we have gained in depth knowledge and experience in our domain, owing to which we have been able to evolve into an expert in our filed. By establishing lasting business relations with a number of leading brands in the market, we have been able to gain access to a treasure trove of superior grade products that meet client specifications and have aided in achieving a higher overall satisfaction with our services. Some of our unique selling points are as follows:
We deal with leaders in the industry who are focused on product evolution and are trusted by the masses owing to the quality of their offerings.
The items we deal in can be availed by clients at affordable rates and thus make us sought after in the market.
The wide range of products on offer has turned us into a one stop shop for hospitals, psychologists, rehabilitation centers and clinics.

Even though we deal with world class brands, we subject our offerings to third party inspections to ensure they are in compliance with international standards and do not have any deficiencies.
Our offering are packaged using the most modern packing techniques in order to ensure that they remain preserved during transit.
Clientele
Our vision to become a world renowned company is reflected in our products and services, the recognition of which by our clients has led to us being blessed with tremendous opportunities from numerous governments and organizations. Some of our respected clientele are as follows:
Botswana Government
Major private hospitals in Zimbabwe
South Africa Physio products suppliers
Retailers in the UK
Physio World Botswana
Physio World Zimbabwe
N J K IMPEX
2 Falstaff Way, Huntingdon - PE29 1SY, Cambridge, United Kingdom
Mr. Nicholas (Proprietor)
Mobile :+447403680274